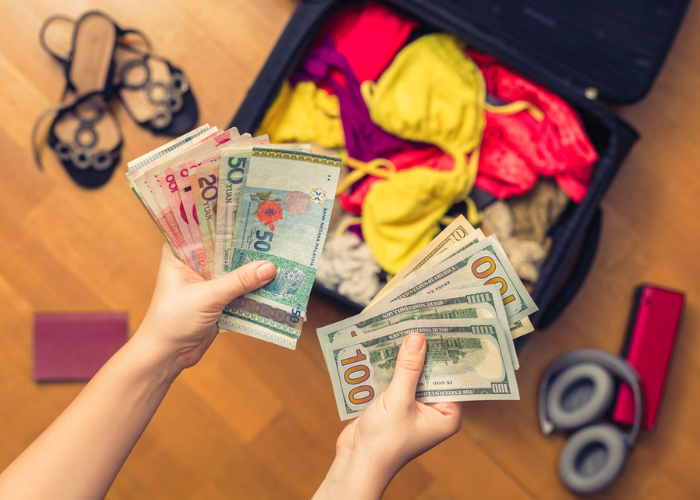 How to Plan a Budget-Friendly Trip: Tips for Saving Money While Traveling
michael, 9 months ago
0
3 min

read
82
Traveling is one of life's greatest pleasures, but it can also be one of the most expensive. With rising costs for airfare, lodging, and other travel expenses, it can be hard to plan a budget-friendly trip. But you don't have to break the bank to explore the world. With a little bit of planning and some creative thinking, you can have an amazing vacation without breaking the bank. Here are some tips for planning a budget-friendly trip.
Deciding Where to Go
One of the best ways to save money on your vacation is to decide on the destination. Consider the cost of flights, accommodations, and activities in the area. For instance, if you're looking to stay in the U.S., consider visiting states with lower costs of living, like Mississippi and Oklahoma. If you're looking to travel abroad, consider destinations with a favorable exchange rate, such as Thailand or Mexico.
Planning Ahead
Once you've decided on a destination, it's important to start planning ahead. Booking flights in advance can help you avoid last-minute price hikes. If you're flexible with your dates, you can also use sites like Skyscanner or Google Flights to compare prices from different airlines. You can also look for all-inclusive packages that bundle flights, accommodations, and activities for one low price.
Tips for Booking Accommodation
Accommodations can also take a big chunk out of your travel budget. Instead of staying in a hotel, consider renting a room or house on a site like Airbnb or VRBO. Sites like these allow you to rent rooms or whole homes from local hosts at a fraction of the cost of a hotel.
Finding Affordable Transportation Options
Once you arrive at your destination, you'll need to figure out how to get around. Instead of renting a car, consider using public transportation. Buses and trains are often much cheaper than renting a car, and they can take you to places you might not be able to get to on your own. If you're traveling in a group, you can also look for car-sharing services like Lyft or UberPool.
Creative Ways to Stick to Your Budget
Once you've arrived at your destination, it's important to stay within your budget. Look for free or low-cost activities, such as visiting a public park or checking out a local market. You can also save money by cooking meals at home instead of eating out. If you're looking for something to do, consider taking a free walking tour or seeing a free live music performance.
Managing Your Finances While Traveling
It's also important to keep track of your spending while you're on the road. Use apps like Mint or Expensify to track your expenses and make sure you're sticking to your budget. If you're planning to use your credit card, make sure you're aware of any foreign transaction fees or exchange rate charges.
Conclusion
Traveling doesn't have to be expensive. By planning ahead, finding creative ways to save money, and managing your finances, you can have an amazing vacation without breaking the bank. So the next time you're planning a trip, keep these tips in mind and start planning your budget-friendly adventure.
Related posts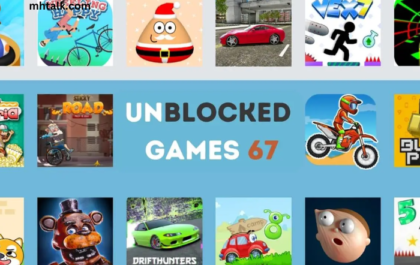 Unblocked World
In today's digital age, where information and entertainment are just a click away, accessing online content has become an essential…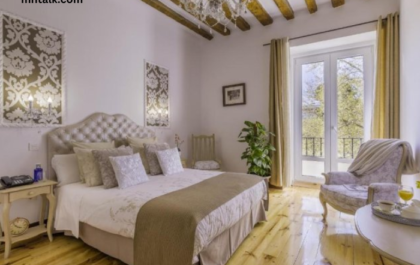 45.907.430 Ltda Oriente Palace Hotel Rio Verde
Certain combinations of numbers and names evoke curiosity in the vast digital landscape. "45.907.430 Ltda Oriente Palace Hotel Rio Verde"…